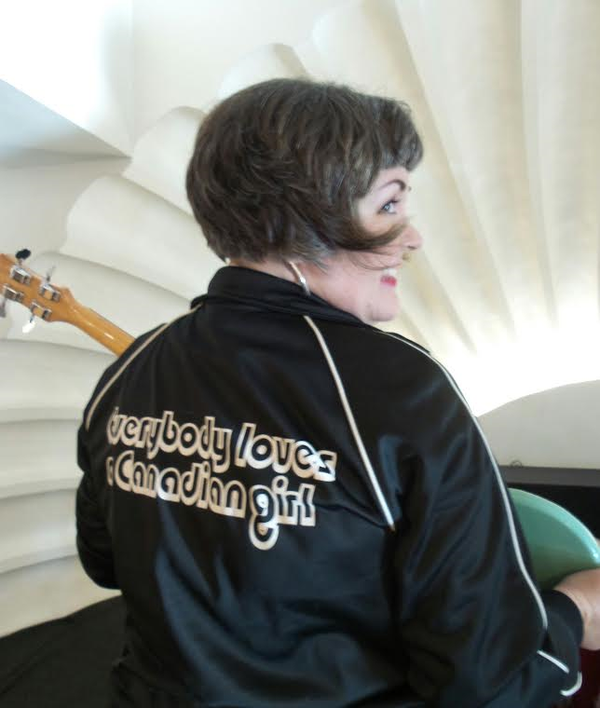 Christmas tour was a blast! Here's our slap dash video for our Christmas single"(It's A) Tom Waits Christmas" below.
Aug. 2017- "We Don't Have Any Kids And It's Awesome" from Scot Nery's Boobietrap Show. Hollywood, Ca
Aug. 2016

Here's our brand new song "We Don't Have Kids And It's Awsome!" performed for the first time! Fais Do Do, Hollywood, Ca
Dec.4- Nothing Beats Old People At Christmas official video
Here's our version of "Arizona" by Mark Lindsay for our night of emceeing at The Tucson burlesque Fest, Oct. 2015. The costumes, right?
Stranger Danger -April 2011
PDR Theme(s) with The Schitzophonics